Lager Komponenter offers components for storage
Lager Komponenter offers a well thought-out program of quality components for the manufacturing industry. The range of products includes everything from tool and storage cabinets to customized solutions for offices, stairs, mezzanines and wall systems.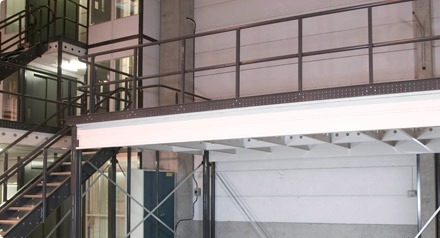 Smart mezzanines give a property an extra floor. Combine with flexible wall systems, mobile offices, and stable customized staircases adapted to specific demands of size and shape.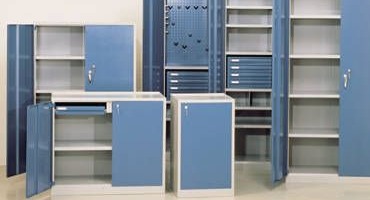 A wide range of pallet racks and warehouse inventory items solves most industrial storage needs. Supplement with tool cabinets in various different designs and a wide range of plastic storage boxes.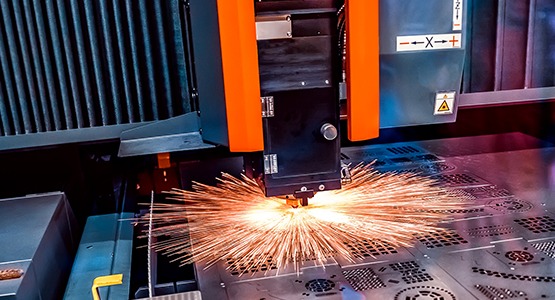 We are now recognized as a strong player within sheet metal processing and have complete lines for cutting, punching, bending and forming of sheet metal, as well as robot welding and painting of different materials.
We have supplied knowledge and products to industry for over seventy-five years. Our website presents a selection of our more recent customers. If you wish to know more, or access a complete list of projects, you are welcome to contact Clas Salén on phone number: +46(0)533 – 827 25.